Experienced Trial Attorney
Jeff Scott
Marshall
Address
1600 E. 8th Ave; Ste A200
Tampa, FL 33605
Phone
813-736-1300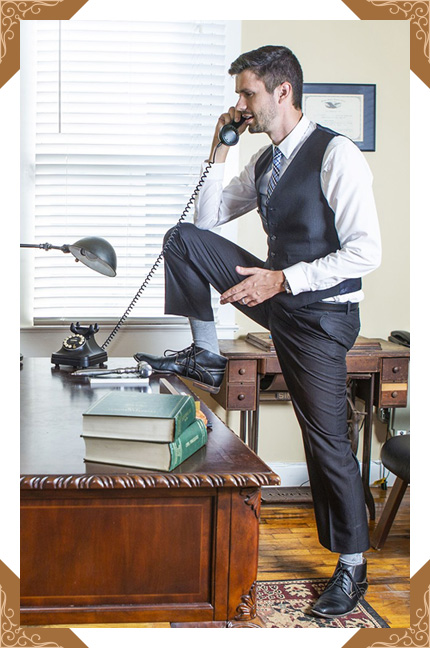 Jeff Marshall Law:
Since I wrote this for you to give us a call, maybe you should. Until then, here's my story:
I've represented thousands of people, some accused of the worst crimes. Almost everyone started out unsure how to move forward and whom to trust. It's tough. I first worked in Detroit at the prosecutor's office. Prosecutors do not always see cases as people with real life issues—especially without an advocate. I'm here to help with that.
Right after law school, I was recruited, daresay drafted, to come straight to Tampa. Then came twelve years as a trial lawyer, skills trainer, mentor, manager, administrator, senior division chief, you name it; there were many hats working for the Law Offices of Julianne M. Holt, Public Defender in the Thirteenth Judicial Circuit. All necessary roles to fight the challenges (then and today) caused by the persistent and zealous prosecutions by state attorneys. My intensity and zest for highly effective advocacy on behalf of real people put me in position to take charge and overcome tough situations for clients every time. For the last three years I've been in private practice capitalizing on all these experiences for clients who add us to their team.
I learned most of my lessons from real life but also helping people in a variety of legal fields. I worked at places like Michigan Pension Rights Project, Stillman Law Offices, Great Lakes Legal Group, the Honorable Kim Worthy, and under special contracts with mega firms throughout the United States.
I'm licensed in Michigan and in Florida, which includes the Middle District of Florida and the Eleventh Circuit Court of Appeals in Federal Court. The greatest combination of experience, though, comes down to the ability to harness it with poise. Trial work is about persuasion, strategy, and skill.
That's my story. Now let's make your story and goals center stage; give us a call anytime.